Miguel and Chris re-enact 'The Chase' from Sniffles (sniff!). Chris looks at me looking at him with the Jedi Can... camera.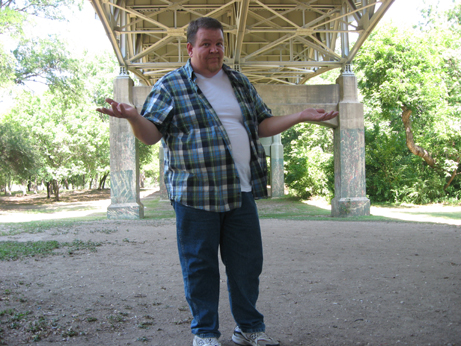 Nathan not sure what to do to create more Season 2 filler and Nathan a further shot from under the 7th street bridge in Fort Worth.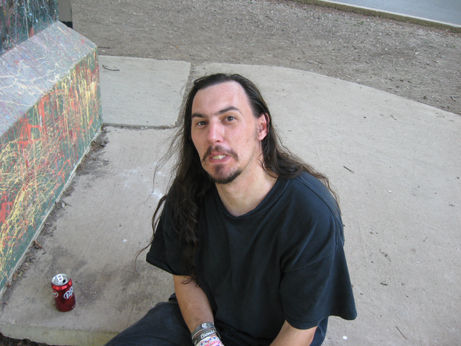 The man faces of Chris McGinty under the 7th Street bridge in West Fort Worth.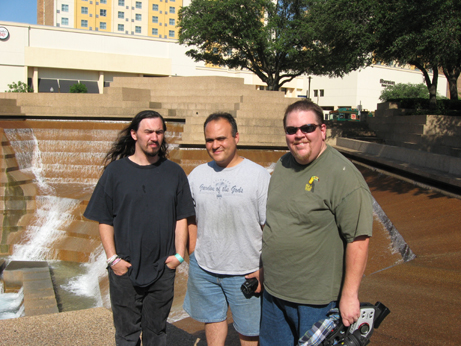 Chris, Miguel and Nathan at the Watergardens and Miguel, Chris, and our new friend Jim filming a scene.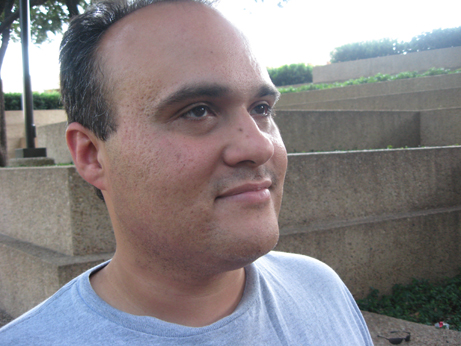 Chris and Miguel at the Fort Worth Watergardens during re-shoots for Season 2 of According To Whim.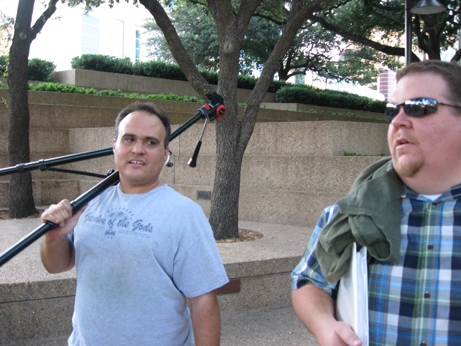 Miguel doing his 'hurt Arnold Schwarzenegger' and Miguel and Nathan moving to a new location for Season 2.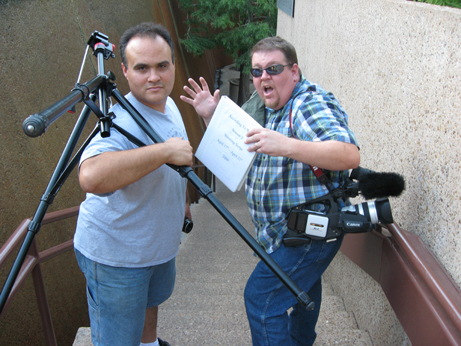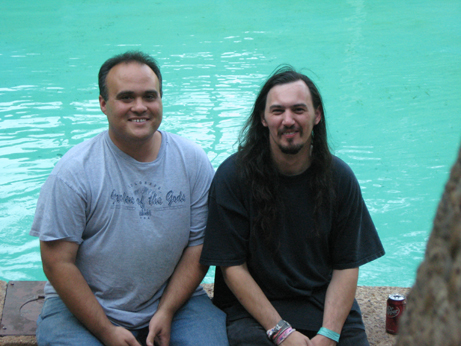 Miguel and Nathan and Miguel and Chris at the Watergardens shooting stuff for Season 3 (and 2) stuff.