By Chris McGinty (According To Whim.com)
I'd like to step away from the
mainstream for a bit today. When I decided to start devoting Tuesday on the
blog to music, my intention was to make the content as unique as possible.
There are plenty of people out there with plenty of opinions about music. The
best way I could figure to have unique content was to seek out mostly unheard
music and discuss it. I will soon start contacting my friends who local bands,
but I have started by looking around on the internet.
I wish I had some information
about Odd Socks. I'll have to try to get an interview. What I know is that I
found him on Sound Cloud, and really enjoy his work. At the time of this
writing, there are eight tracks available for download. Also note that there
seem to be other bands out there with the same name. This seems to happen a lot
in an era where everyone has home recording capability.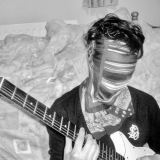 Odd Socks Sound Cloud Page
You can also listen to his music
on You Tube
Odd Socks – Fights
Odd Socks – The Opposites
Odd Socks – State of Mind
Odd Socks – Holce Street
This next group, Solice, I just
found today while looking through the Kickstarter website. They're running a
project to get their album recorded. They're only 19% funded with 11 days to
go, but here's a little secret if you promise not to tell anyone. Most
Kickstarter projects are doing worse than that. You only hear about the lottery
winners.
Anyway, I was interested to see
if they were any good. I liked what I heard, so I decided to write about them.
They are from Arlington, Texas, so it counts as me supporting the
local scene too.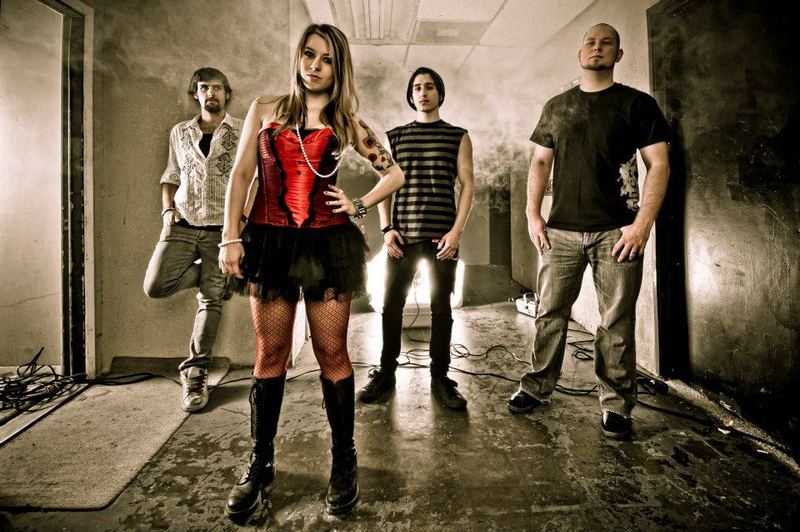 Solice Kickstarter Page
The only music I could find of
theirs is live videos, so the sound isn't the greatest. It'll give you an idea
of what they sound like though. What I'll say is that I wish I had the money to
pledge, because I think their music will sound great when recorded in studio.
Solice – Do You See It Now?
Solice – Sweet Escape
Solice – Break Free
Solice – Paralyzed
Solice – The Mask
That's it for today. I'll keep
looking around for more good bands that are in the unsigned phase of their
journey. Meanwhile, Nathan and I are still running our board game project on
Kickstarter (funny how that didn't change since yesterday), so if you haven't
looked at it yet, take a look at it.
Rise of the Rockstar
.