by Nathan Stout (of AccordingToWhim.com)
Okay, here is a bit of 90's humor for you. If you get it, give yourself a pat on the back.
EARTH!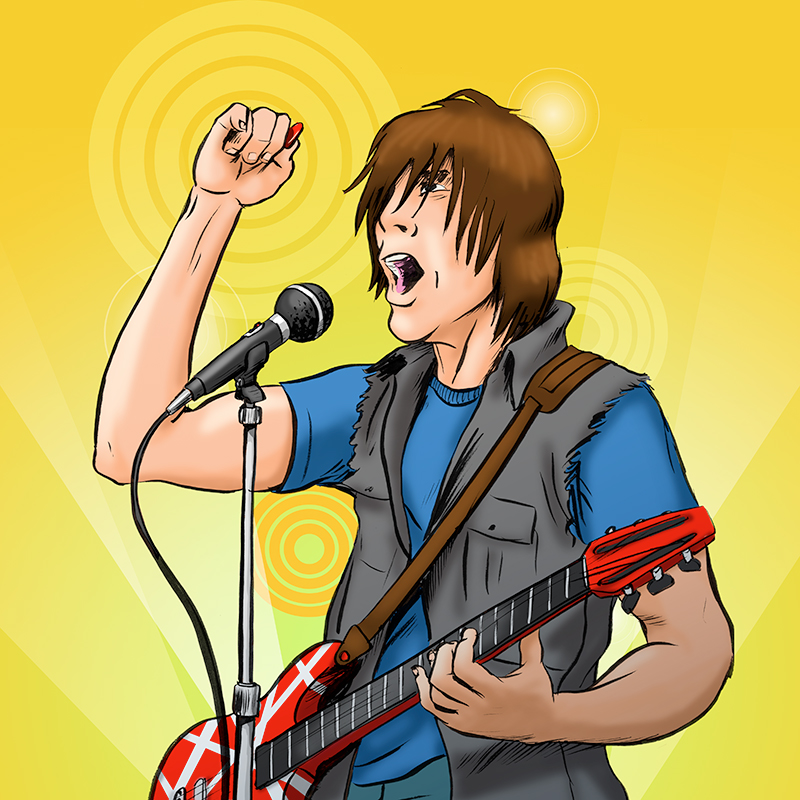 WIND!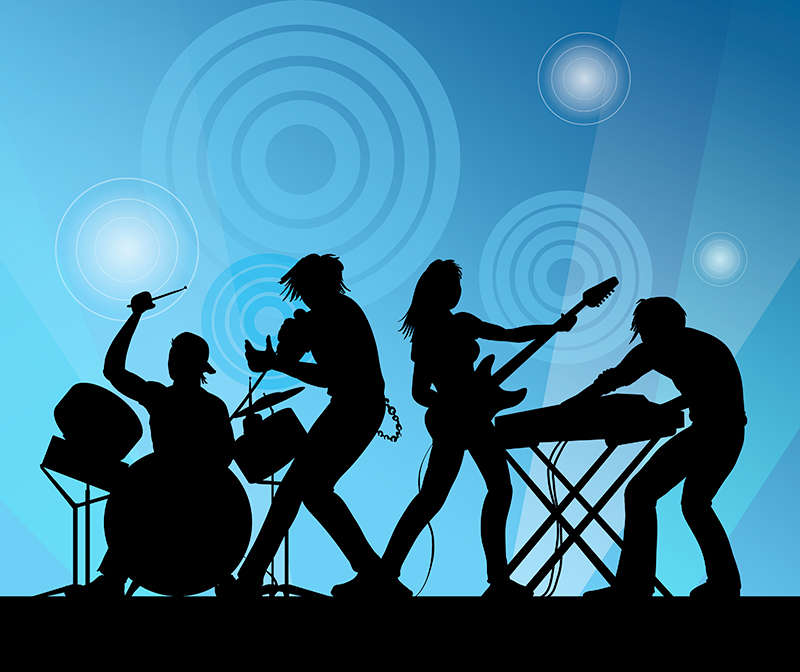 WATER!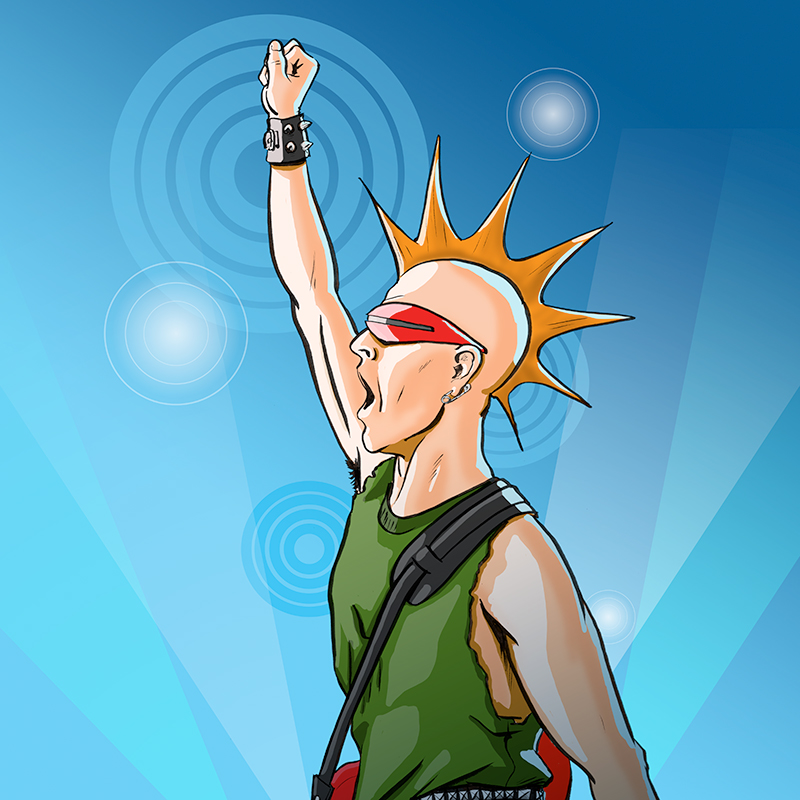 FIRE!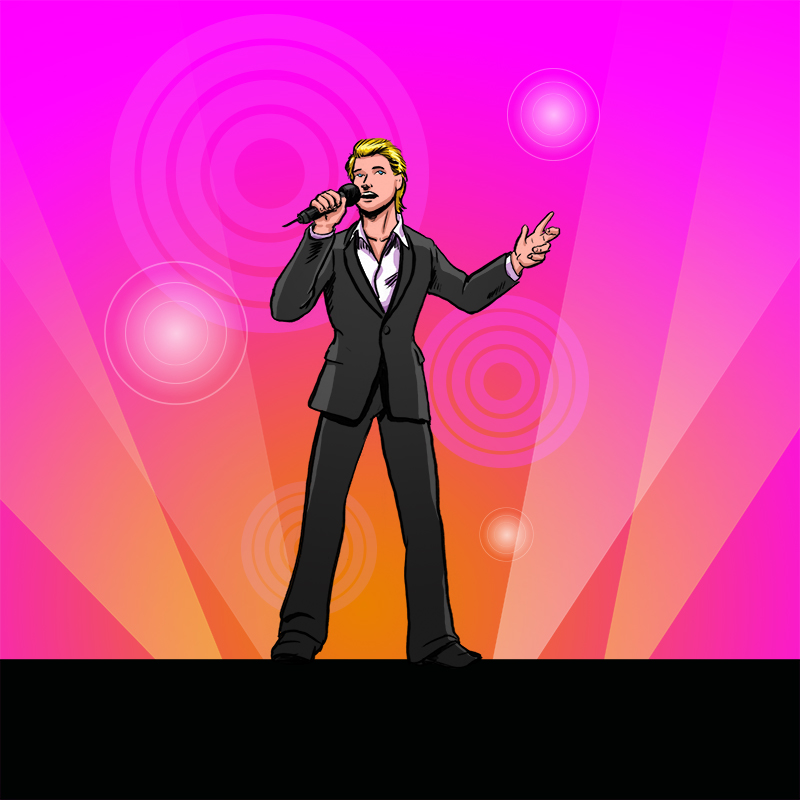 HEART!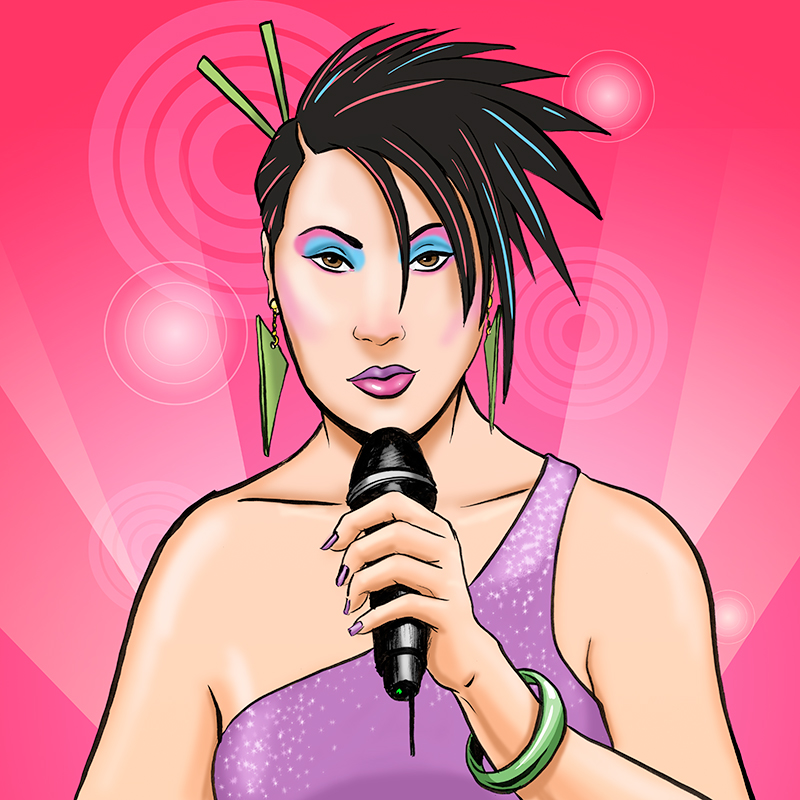 BY YOUR POWERS COMBINED I AM RISE OF THE ROCK STAR BOX ART!
What you see above are the initial pieces of art work comissioned for our board game: Rise of the Rock Star. Our artist (Jason Chalker) produced these pieces first. We paid him for an initial 5 works to be used for the Kickstarter project (at $200). As time went on I decided that it would benefit us to have the box art finished before the launch of the project. We could have a 'virtual' game box to show people and it would double as the main art for the KickStarter page. I contacted him and ponied up the $300 for the largest piece of art for the project.
Although ready to roll for promotional use, etc… the art isn't finished. It will have more elements once the project is funded (with help from you) and we can pay him the rest of the money. Overall I am happy with the work and will have little changed before the final goes to print (not including the new art he is adding to it).
Thanks so much and keep and eye out for the rest of the Kickstarter's 60 day project because we will be posting many more blogs. Enjoy!